Join Our Team
We invite passionate individuals to explore exciting career opportunities within our school division. Join our dynamic team and contribute to the growth and development of students from diverse backgrounds. As an integral part of our educational community, you will play a crucial role in shaping young minds, fostering a nurturing learning environment, and making a positive impact on the lives of students and their families. Embrace the opportunity to be part of a collaborative and dedicated team committed to excellence in education.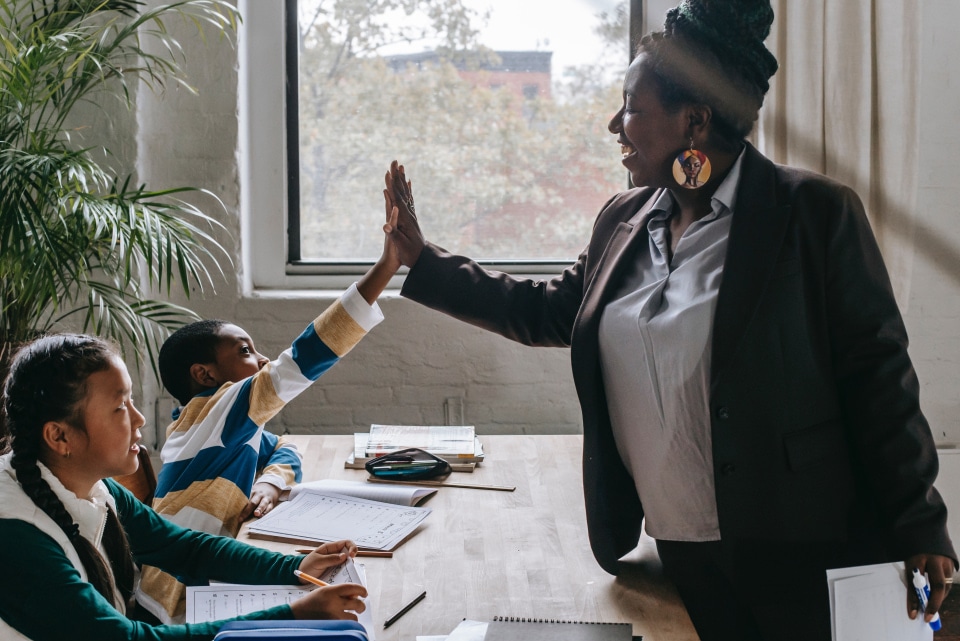 Why Us?
Working in our school system offers numerous benefits and opportunities for professional growth. Here, you will find a supportive and collaborative work environment that values innovation, creativity, and continuous improvement. We prioritize professional development and provide ample resources to help you enhance your skills and stay updated with the latest educational practices.
Our school system is committed to fostering a culture of inclusivity and diversity, where every staff member is respected and appreciated for their unique contributions. We believe in the power of teamwork and collaboration, as we work together to provide the best possible educational experience for our students.
Grade 3 Teacher - El Camino High School - August 2023
As a teacher, you will have the opportunity to educate and inspire students in various subjects and grade levels. You will design lesson plans, deliver engaging instruction, assess student progress, and provide valuable guidance and support to facilitate their academic growth.
School Counselor - Rancho Cotate High School - August 2023
As a school counselor, you will play a vital role in supporting students' social, emotional, and academic well-being. You will provide counseling services, assist with academic and career planning, address behavioral issues, and collaborate with teachers, parents, and administrators to create a positive and inclusive school environment.
Principal - Technology Middle School - Date
As a school principal, you will lead and oversee the daily operations of the school. You will provide strategic direction, manage staff, ensure curriculum implementation, foster a positive school culture, and engage with parents and the community to promote a supportive learning environment for all students.
School Nurse - Thomas Page Academy - Date
As a school nurse, you will be responsible for providing healthcare services to students and ensuring their well-being within the school setting. You will administer basic medical care, manage student health records, administer medications, handle medical emergencies, and collaborate with parents, teachers, and healthcare professionals to promote a healthy and safe school environment.