Bordered by a large neighborhood park, Evergreen Elementary School is one of seven elementary schools in the Cotati-Rohnert Park Unified School District. Our current TK-5 enrollment is 500 students.
Students are encouraged to do their best. Life Skills are promoted, taught, and reinforced. The school climate is secure, calm, and caring. Expectations are clear and attainable. Evergreen students feel safe, happy, and ready to learn. With the assistance of our many intervention programs, all children are supported academically, physically, socially, and emotionally. Evergreen Elementary School is proud of our traditions, our reputation, and our partnerships with parents, community, and businesses.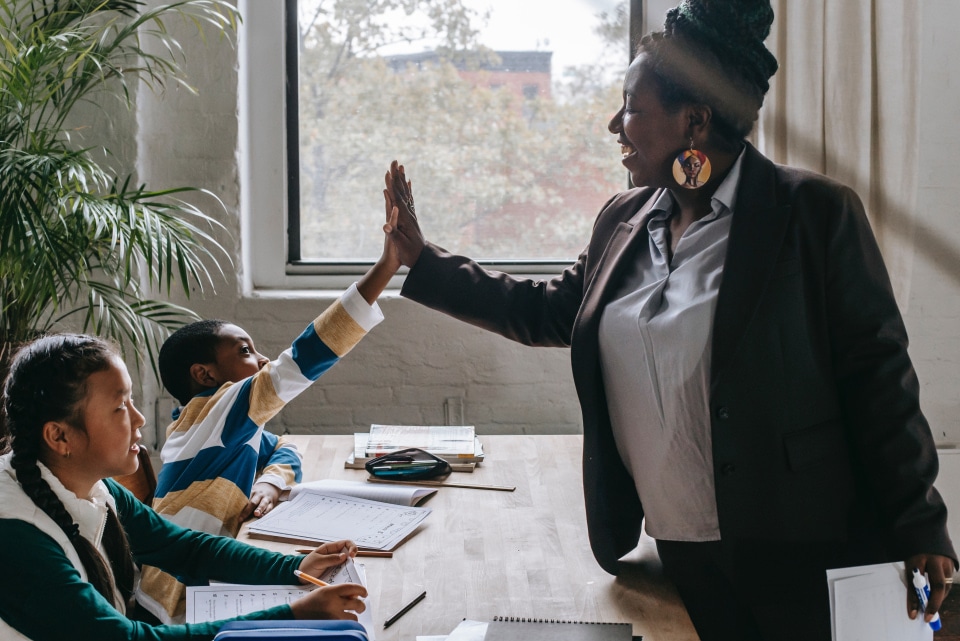 Engaging Parents in School Life
Evergreen is known for its strong community support. As a school and a family, we continually strive to improve our relationships, recognizing that the effort of the whole team is needed to help every child be successful. Parents are viewed as partners and encouraged to take active roles in our school program. Every school day parents are on campus making bulletin boards, hanging posters, tutoring children, organizing fundraisers, participating in committees, and meeting formally and informally with the principal. Our close proximity to Sonoma State University offers an opportunity to benefit from a university supported after school-homework program.
School effectiveness is monitored using a variety of informational sources. Evergreen staff focuses on continuous improvement in student achievement, using multiple indicators to monitor progress toward meeting specific targeted objectives addressing student needs at all grade levels and in all subjects. The cornerstone of our accountability plan asks the question,"How are students performing on the multiple measures and how do we meet the challenge of improving student performance on those specific measures?"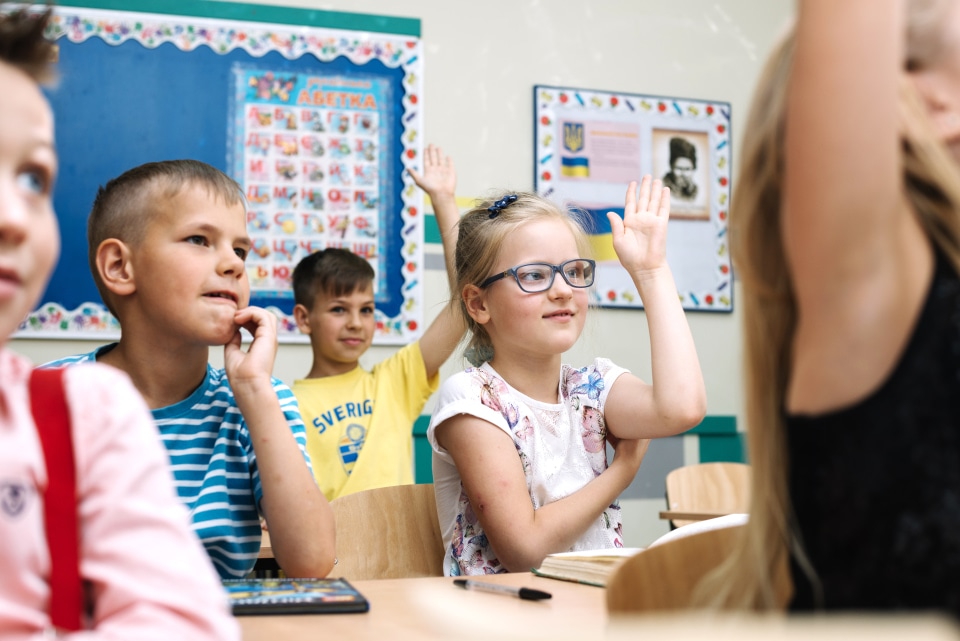 Restorative Practices for Student Success
Indicative of our highly professional district, teacher representatives from all schools have attended workshops and trainings on assessment and accountability. The Evergreen staff and principal have participated in numerous professional trainings to identify standards and implement best teaching practices that support the curriculum using data to guide instruction. Teachers use standards-aligned assessments to match curriculum being used in instruction.
Restorative Practices are an important part of our school community. Every morning, our students and staff commit to our three Evergreen Expectations… Make Good Decisions, Show Respect, and Solve Problems. Our students also participate in monthly assemblies where our students are recognized for good citizenship and academic success. Students feel safe at Evergreen and are proud to be Bobcats!
School District:
Cotati-Rohnert Park Unified School District
CDS Code:
49738826097059
Principal:
Mrs. Jennifer Hansen - jennifer_hansen@crpusd.org
Assistant Principal:
Ms. Macy Juhola - macy_juhola@crpusd.org
Grades:
TK-5
Students Enrolled:
500