Welcome to Evergreen Elementary School in Rohnert Park!
Evergreen is a welcoming, neighborhood school where students, families, and staff members feel like family. Evergreen teachers are highly respected as outstanding educators who believe in the unique talents and abilities of all of our students. Our focus is learning and preparing our students for the 21st Century, both academically and emotionally. Staff members work in partnership with families to successfully meet the needs of all our students. Our teachers frequently review data to make informed decisions to differentiate our curriculum for each student's individual success.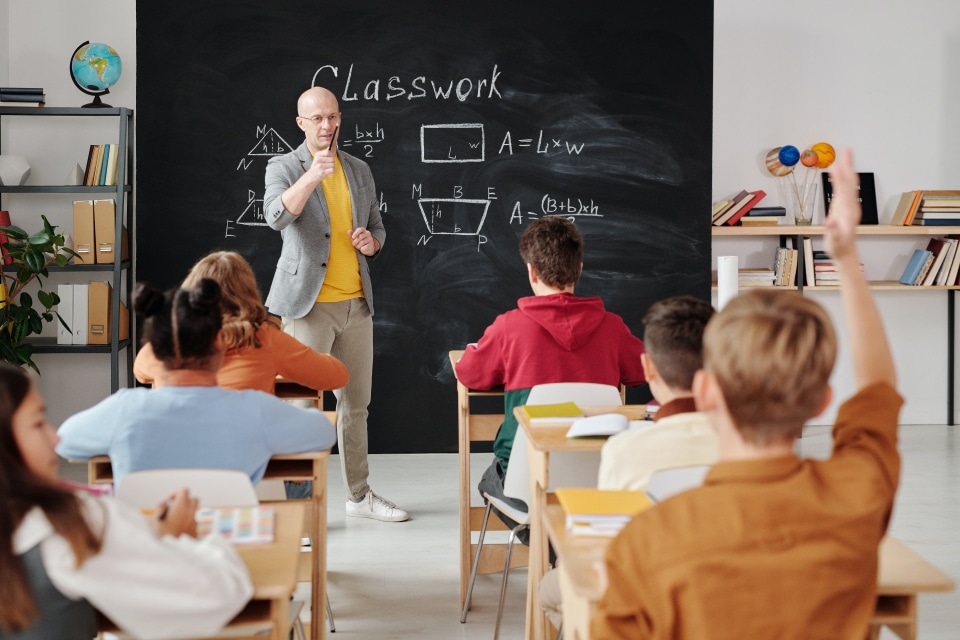 Evergreen's active PTA is a key aspect of our school's success. Our PTA works tirelessly to raise funds through our annual Evergreen Walk-a-Thon. These funds are used to provide enrichment opportunities to our students, purchase additional technology for our classrooms, as well as our monthly community-building Family Fun Nights.
Restorative Practices are an important part of our school community. Every morning, our students and staff commit to our three Evergreen Expectations… Make Good Decisions, Show Respect, and Solve Problems. Our students also participate in monthly assemblies where our students are recognized for good citizenship and academic success. Students feel safe at Evergreen and are proud to be Bobcats!

Ms. Nava is the Principal of Evergreen Elementary and has been part of CRPUSD since 2015. Prior to working at Evergreen, Ms. Nava was the Assistant Director for Special Education. Ms. Nava received a Bachelor's Degree in Human Development from University of California, San Diego and a Master's Degree in Education from San Francisco State University. She believes that all students are entitled to a successful education and is proud to serve as the instructional leader of Evergreen Elementary.
If you have any questions or concerns, please call 707-5885715 or drop by the Evergreen office. Thank you!